About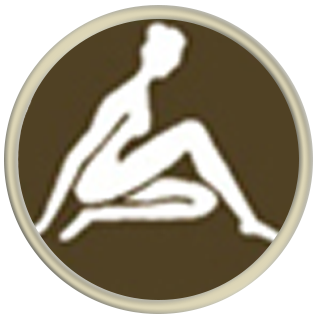 Welcome to A Better Image!
A Better Image specializes in permanent makeup using the SofTap hand method, permanent hair removal, eyelash extensions, and aesthetics.
SofTap
All permanent makeup performed by A Better Image utilizes the SofTap® method of manually implanting pigment into the dermal layer of the skin. This method is safe and gently produces natural looking permanent makeup.
The colors are subtle and can be worn alone or highlighted with traditional cosmetics to create the desired look for any occasion.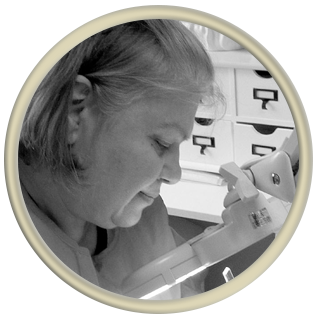 Certifications
ELECTROLYSIS, PERMANENT COSMETICS, EYELASH EXTENSIONS, EYEBROW SHAPING AND TINTING
Lina K. Haralambous BS, MPS, CDT
Served on Board for State of Connecticut, Department of Public Health
Licenses
State of CT, Department of Public Health Electrologist, License #512
State of CT, Department of Public Health Tattoo Technician, License #75
Diplomas
Electrology Institute of New England
BS - Engineering
Certificates
Certificate Principles of Infection Control Bloodborne Pathogens
American Academy of Micropigmentation - Diploma – Board Certification
American Board of Electrolysis - Certificate of Electrology Instructor
SofTap® Permanent Cosmetics - Certificate of SofTap Instructor
SofTap® Permanent Cosmetics - Certificate of Micropigmentation
American Institute of Permanent Color Technology - Derma Technician Certificate
International Board of Electrologist - Certified Professional Electrologist
American Electrology Association (Teaching certificate, Continuing education)
Society of Permanent Cosmetic Professionals (Continuing education)

About Lina
Taking the appropriate time to ensure that the clients feel cared for, calm and comfortable. Goes above and beyond the call of duty to provide exceptional, quality care. All Patients receive a FREE CONSULTATION prior to procedure as it is my job to help them make informed well advised decisions. Important for clients to be fully educated about their procedures prior to my performing them. To determine the best course of action in relation to the patients aesthetic goals. Patients want to know that their specific goals and expectations are understood, and I can deliver the expected results. Once I treat a client I want them to know I'm here for them for life. I ensure the patient receive the best possible care with the highest regard for SAFETY AND AESTHETIC EXCELLENCE.
AESTHETICS
Alexia Krionidou, BA
Diplomas
New England School of Aesthetics
Certificates
Aesthetic International Association
American Aesthetic Education Association
Mark Lee's Skin Care, Inc. (Treatment of Problem Skin)
Aesthetics Spa/AIA (Advanced Education)